Compliance As A Service (CaaS)
Compliance as a Service (CaaS)
Customized Services for Your Unique Compliance Needs
Stay ahead of your competition, increase your organization's cyber hygiene, and meet existing and future compliance requirements with SP6's Compliance as a Service (CaaS).
Available in customizable service packages, your organization can choose the level of independent monitoring it needs for continuous compliance. Each tier includes a specific set of procedures, deliverables, and consulting services that can be customized to your organization.  
As your company takes on a variety of projects, why go back to remediation for every new contract or stakeholder? Instead, you can uphold your compliant status with on-going management and monitoring services at increased efficiency. Designed to meet a variety of needs regardless of industry, these services are offered in pre-packaged tiers 1 and 2, or a "have it your way" a la carte menu style—enabling you to receive cost-effective solutions for maintaining required certifications, directly from SP6's experienced compliance consultants.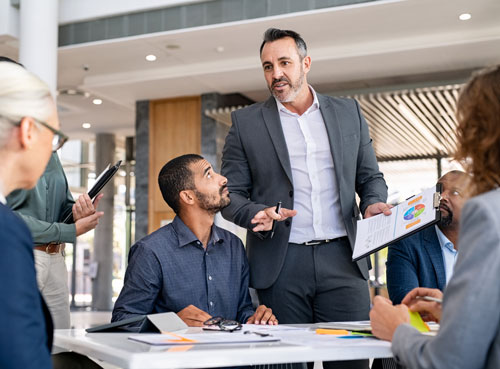 Benefits to Your Organization
Ensure your organization's ongoing compliance & risk management.  
Maintain your stakeholder's trust with independent monitoring.  
Increase operational efficiency of internal compliance efforts. 
Cost-effective compliance maintenance that minimizes risk.