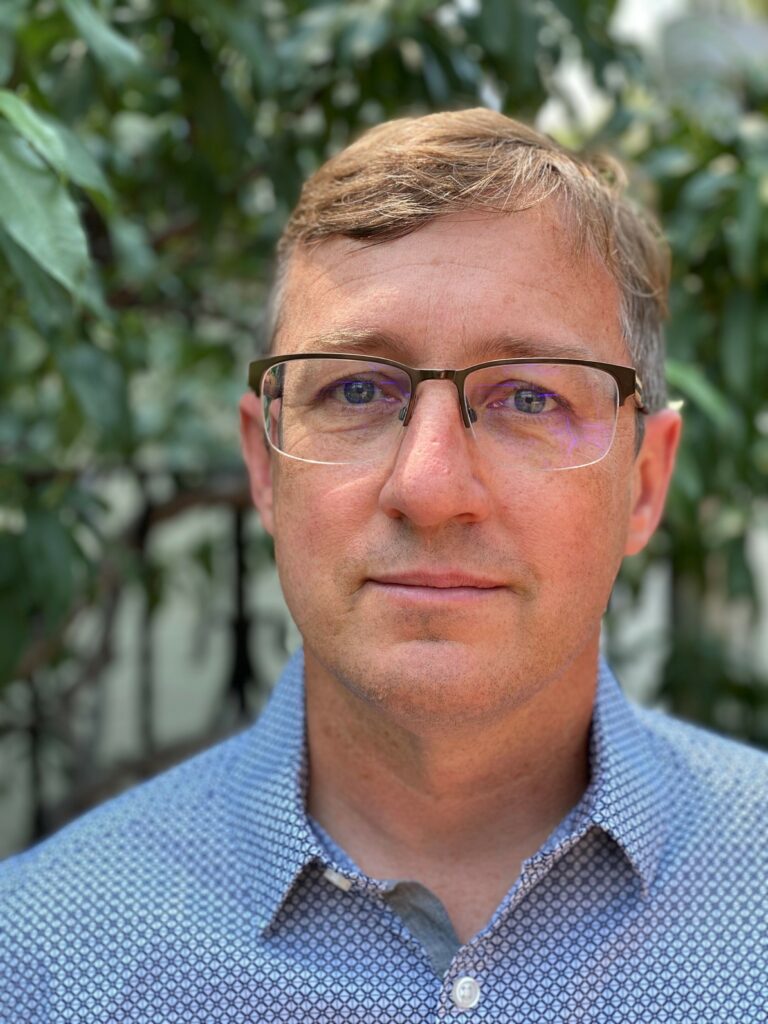 To help advance the company's growth while continuing to deliver industry-leading customer service, SP6, one of the largest Splunk partners in North America, has promoted Chris Selvig to Director of Professional Services.
Selvig, who has been with SP6 since 2018, was previously Practice Manager, Observability. This promotion is timed with SP6 more formally structuring separate Professional Services and Managed Services practices, each with its own senior leadership. Each team is also comprised of separate teams of Security experts and IT Observability practitioners.
Since joining SP6, Selvig has risen rapidly through the ranks. He began as a PS Consultant Engineer, then was named a Senior Consultant and later, a Lead Consultant. He was promoted to Practice Manager, Observability in May of 2021.
"Chris has consistently exceeded expectations while helping grow SP6. He has organically proved himself to be a leader by selflessly providing time and direction to other team members, time and time again," Co-Founder Jim Barge said.
"I look forward to working more directly with Chris as we continue to expand our Splunk Professional Services team. He is also an excellent example of the opportunities possible at SP6 when you apply your talents."
Selvig holds numerous Splunk licenses and certifications, including Core Certified Consultant, Accredited Spunk Cloud Fundamentals Consultant, Accredited ITSI Analyst, Accredited ITSI Implementation, Accredited Core Implementation, Core Certified Consultant and Enterprise Certified Architect.
Founded in 2017 as Aditum, SP6 has grown from three employees to 60.
About SP6
SP6 is a technology firm specializing in cybersecurity, CMMC compliance and systems observability. Our solutions include CMMC Guardian, a software application purpose-built for CMMC, automating the collection of data and status reporting tied to CMMC compliance, in real time. CMMC Guardian is built upon the Splunk data analytics platform. SP6 has built North America's largest and most accomplished Splunk Services team. Our team of cybersecurity and technology observability specialists ensure that the digital assets of customers are both protected and highly performant. SP6 delivers this expertise through both project-based Professional Services, as well as Managed Services for those organizations who can benefit from additional guidance.