As part of the company's continued growth and expansion, SP6, one of the largest Splunk partners in North America, has hired Bill Benedict, CPA, as Chief Financial Officer.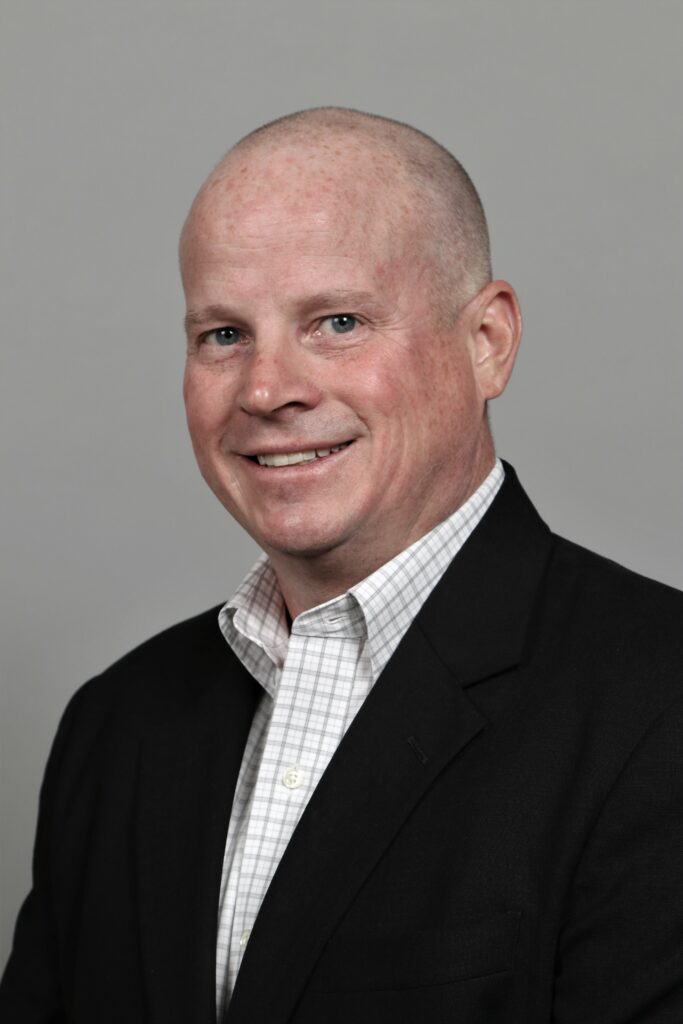 Benedict's background includes having served for 17 years at public accounting firms Accenture and Deloitte. Benedict later moved to CFO roles at several private equity backed software firms, including Revolution Analytics, which was acquired by Microsoft.
"Bill is a senior leader that has the acumen of serving significant time in Big 4 public accounting, as well as experience with high-growth, private equity backed technology start-ups. There is no doubt that he'll help mature our finance and accounting functions, as well as be a critical member of our leadership team as SP6 enters its next phase of growth," said Jim Barge, Co-Founder.
"I am excited to join the talented leadership team at SP6," said Benedict. "The company has been phenomenally successful under Jim's leadership, with its customer-centric focus. I look forward to working with the team to further strengthen the company's financial growth."
Benedict holds a bachelor's degree in accounting from Saint Joseph's University in Philadelphia. He received his Certified Public Accountant license from the state of Pennsylvania.
About SP6
SP6 is a technology firm specializing in cybersecurity, CMMC compliance and systems observability. Our solutions include CMMC Guardian, a software application purpose-built for CMMC, automating the collection of data and status reporting tied to CMMC compliance, in real time. CMMC Guardian is built upon the Splunk data analytics platform. SP6 has built North America's largest and most accomplished Splunk Services team. Our team of cybersecurity and technology observability specialists ensure that the digital assets of customers are both protected and highly performant. SP6 delivers this expertise through both project-based Professional Services, as well as Managed Services for those organizations who can benefit from additional guidance.