Managed IT Service Intelligence
You Have Mission-Critical Business Applications That Perform Poorly.
You've Invested in Splunk ITSI, With Mixed Results.
SP6 Drives Better Outcomes.
Organizations that do not have in-house Splunk ITSI expertise, or having difficulty acquiring or retaining Splunk ITSI talent.
Companies that do have employees that are knowledgeable of Splunk ITSI, but needing of skill development.
Technology leadership that wants to leverage fractional Splunk ITSI expertise to force multiply your own in-house Splunk team.
SP6's ITSIManaged Services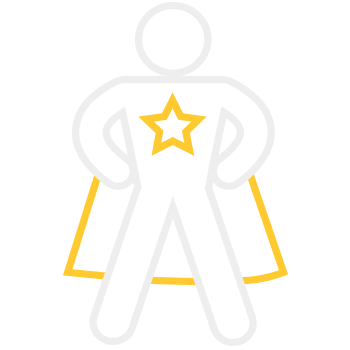 Splunk's IT Service Intelligence solution can have outsized impacts on the customer and employee technology experience.
Too often, organizations lack the in-house ITSI expertise to realize this value. 
Professional Services helps, but is short-term in nature.
Ongoing assistance from an assigned Certified Splunk ITSI Expert will ensure your success.
Leverage Our ITSI Expertise
Speak to an SP6 ITSI Consultant